Software for rental business? Offimac helps you save money!
Would you like to know more about software for rental business?
Is it because you're looking for new software to better streamline your operations?
And did you know that you can make more money thanks to Offimac?
Optimise your administration with our solution!
Many rental companies have a lot of administration to manage and they're often under increasing pressure to do everything faster, more efficiently, and at increasingly lower prices. But you can actually make more money with our rental software! Because it saves you money in your administration, which improves your net results! We provide you with a digital platform from Microsoft that will help make you future-proof because Microsoft is a very stable and innovative player. This means you can start using our software for rental business without any worries because that's what clients want right now!
Discover some of the modules and benefits of our Microsoft-based software for rental business here: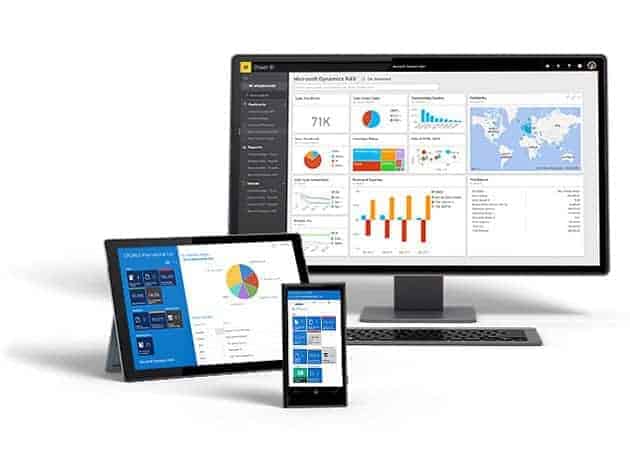 CRM
Quotes
Schedules
Equipment and materials
Rental management
Transports
Returns
HRM
Services 
Accounting
Strong reporting
A lot of the software is standard 
Customisation is possible
Extensive standard software
Ready-made
Proven software
Fast implementation time
Affordable
Works on any device
Mobile, so you can work from anywhere
Use as an app
Easily to expand
A lot of support available
Guaranteed updates and upgrades
Dynamics has 160,000 clients in 195 countries
Is a market standard
Available in the cloud and locally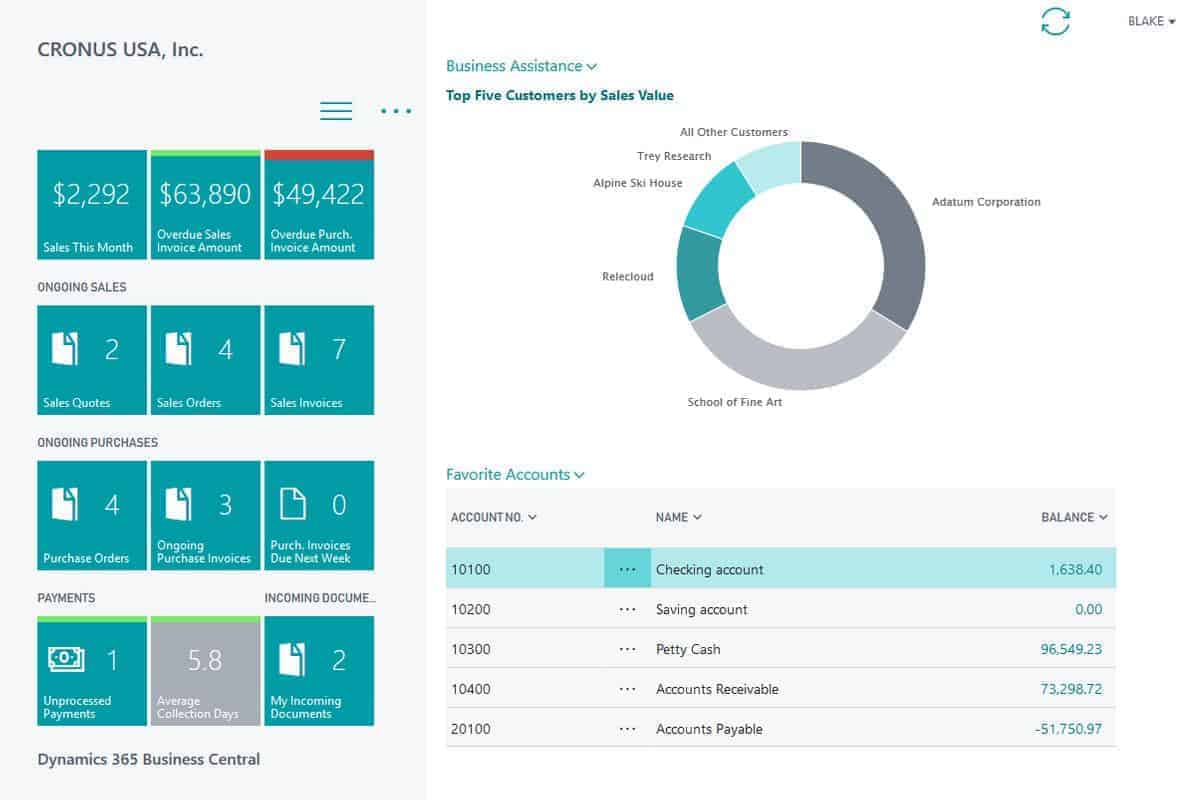 Offimac has 40 years of experience in software for rental business
Our client portfolio has long included rental companies. And we are an expert in numerous rental industries. Our software for rental business is even unique in certain sectors. Our company uses an ISO-based approach to ensure the quality of our software, the implementation, and the aftercare.
We are a proven professional with experience in the automation of rental administration. We're a company that has proven that it knows your business and has solutions for it; one that puts its software into practice professionally. We've got you covered when it comes to software for rental business!
Please don't hesitate to contact us with more questions about our sector-specific rental solutions. And be sure to take a look at these introductory videos about Microsoft Dynamics 365 Business Central:
Also very interesting: digital document management with Continia Document Capture
Document Capture is a very useful software for scanning incoming invoices and other documents, such as emails or postal mail. Because you can start processing the documents further after they have been scanned. You can even automate the processing or link it to the correct contracts, for example. Choosing a solution like Document Capture not only guarantees that your company will be able to work faster in the future, but it also minimises the risk of errors and unnecessary duplication of effort.
The video to the right/left shows what Document Capture document management software can do for your company.
It is certainly another interesting addition to your software for rental business because it will make you even more efficient!
Would you like to know more about the detailed functionalities of our modules? Then double-click the icons below!
Shall we talk about a partnership?